Managing data in distributed applications is a challenge. That's why we've developed tools to make it easier.

Breeze: open source entity-aware data management for JavaScript clients
Relational data is made of entities, objects that have identifiers and relationships. Breeze leverages metadata about entities to enable powerful features that are easy to use.
Client-side querying, caching, dynamic object graphs, change tracking and notification, model validation, batch save, offline ... all part of rich data management with Breeze.js
More info
Documentation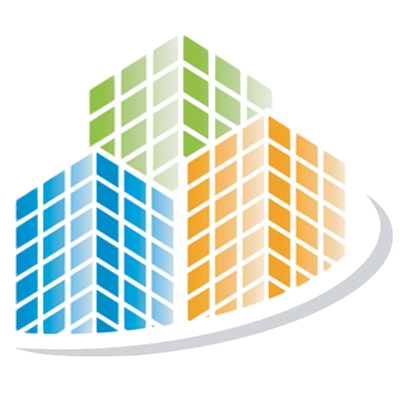 DevForce: the end-to-end framework for .NET
DevForce is a framework for building and operating data-rich business applications. DevForce provides the tools, techniques, and libraries that you need to build powerful business applications fast.
DevForce's shared domain model makes it easy to develop, test, and deploy applications across multiple client technologies. It also makes it easy to standardize your development environment onto a single framework that lets developers move seamlessly across projects.
DevForce takes care of your application's infrastructure—the gap between your data-layer and client-layer where the difficult job of turning raw data into business objects and moving them to and from the client's screen takes place.
Features
Licensing
Editions
DevForce Express Free Download